Hey, I just wanted to post some ideas for a potential Imperial Legion fort and training camp located either as Fort Neugrad or in addition to the fort. I know this is far down the line, but I found some pictures and had some ideas, so I'll just post this for later use.
Fort Neugrad
Imperial training camp. A lot of the local forts train soldiers as well, but this is the main training camp, and legionaires trained here are stationed all over Tamriel. While Skyrim is a close ally to Cyrodiil, they want to have a large military presence close to Pale Pass, Falkreath and White Run for strategic reasons. This fort mainly trains Nord youths.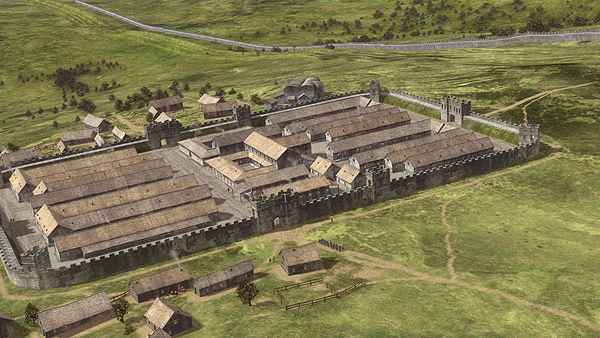 Like this, but maybe 1/2 or 2/3 of that size.
With these walls,
And this gatehouse
More pictures: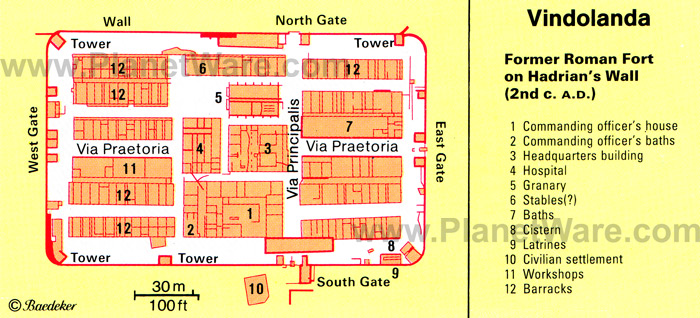 Thane of Interiors
---
I personally would make some kind of mixture of regular imperial fort and palisade-surrounded training-camp. Though, not entirely as big as your above pictures. It makes no sense to have a training camp as big as a city in our mod.
---
Who is online
Users browsing this forum: No registered users and 0 guests